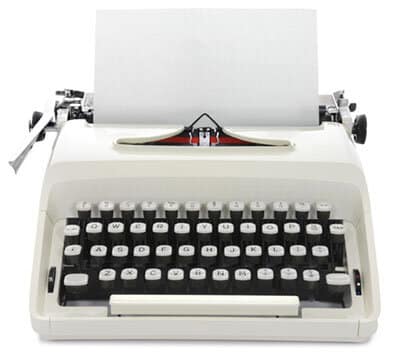 Writers need to pay attention and show respect by following submission guidelines. The best way to avoid being discarded in the slush pile is to follow the submission guidelines. The slush pile is the publishing industry term for unsolicited manuscripts or query letters sent by authors, or unfamiliar agents, to the publisher.
Submission Guidelines Vary
While submission guidelines vary, most guidelines are available on the websites of the publications. However, one standard requirement is the formatting of the submitted work. Going through the pile is an arduous task, so reviewers are not in a generous mood when they encounter obviously unacceptable work.
Some publications allow works to be resubmitted; but others reject erroneous submissions without redemption. Improperly submitted work wastes your time and theirs. If you follow submission guidelines, your unsolicited work still needs to go through the slush pile.
Do Other Submissions have an Advantage?
Solicited work is usually accepted. Submissions sent by writers, or agents, with some connection to the publication bypass the pre-editor review round, known as the "reader round" in the publishing industry. If another publication has published you, or your submission was rejected but your style was appreciated, your next submission may bypass the slush pile. But, that is not an assurance of success, as most of the non-slush pile submissions are not published.
Do Submissions in the Slush Pile get Published?
The published amount of slush pile submissions varies. Do not assume you have no chance of acceptance, if you have carefully crafted your work, and selected the publication with care.
Select the Publications Carefully
Research to find out what kind of material the publications like to publish. Good writing that is a bad fit is generally not accepted. The slush pile has too many examples of submissions that do not meet the publications' criteria.
Since there are less readers/ reviewers than the amount of submissions, they have little time to read the material. Your work will not make its way to an editor, if it fails to grab the attention of the slush pile reader in the beginning.
Be aware that going though the slush pile is a preliminary step in the writing career of most magazine/journal writers. Do not get disheartened if you experience a rejection after your submit a story, essay, or poem you to a literary publication. In the era of online submissions, literary publications just do not have the space to publish most of what they receive. If you are confident in your work, go ahead and submit your writing to another compatible journal, after making sure you follow its guidelines.