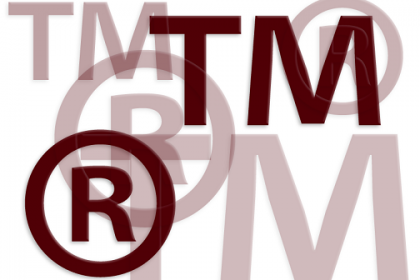 Read the following sentence and ask yourself what's wrong with it:
I began my fitness regimen by googling "low-impact workouts."
Your attention should be drawn to the term "googling," as it is being used as a verb in lieu of "searching." While this type of language may be commonplace among millions who use Google every day, not everyone agrees with or approves of such usage. Primarily, the folks who have a problem with it are Google employees, especially their legal staff. Using trademarked names like Google as a verb, in the name-owners' eyes, lessens the impact of the name itself as a known brand and can be a copyright issue.
Other Issues to Consider
Product and service names are trademarked to distinguish one company's brand from others. When a brand takes off, the name can often become a household word. Over time, the word becomes more generic as it is used to refer to other things not related to the original brand. Consider terms like Bubble Wrap (trademarked in 1983 by Sealed Air Corporation) and Crock Pot (trademarked in 1972 by Sunbeam Products, Inc.
Used in everyday writing and conversation, terms like these and many others are typically not capitalized and are used to refer to any brand of the product they resemble. To be politically correct, Bubble Wrap should be called simply packing material or inflated packaging. A Crock Pot, if it is not an actual Crock Pot made by Sunbeam, should be referred to as a slow cooker.
Other words, like zipper and aspirin, were once trademarked but lost the status and can now be used generically without offending anyone or infringing on copyright. Court rulings have also removed trademark protection from these once-brand names:
Thermos
Trampoline
Cellophane
Dumpster
Yo-Yo
Whether your weight yo-yos around the holidays or you like to dumpster-dive for trashed treasures, you can write confidently with a little research into what is still trademarked and what is not. The most-used style guides, AP and Chicago, are constantly updating as branded words fall out of trademark protection.
What the Style Guides Say
Back to using Google as a verb, while the company forbids it in a business sense, it is not legally binding in common talk or casual writing. Merriam-Webster includes both lower-case and upper-case entries and notes the term is "often capitalized." The Chicago Manual of Style, 16th Edition, says the lawyers want it capitalized then goes on to tell us to ignore that if we want. AP presents Google, Googled, and Googling all capitalized. Unless referring to the actual company, it is safer to use generic terms.