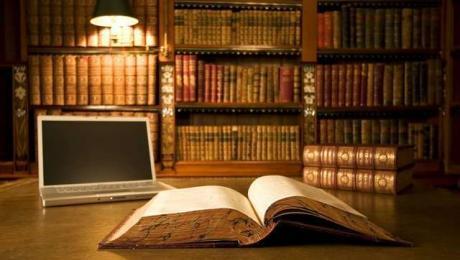 Self-publishing has exploded in popularity largely due to companies like Smashwords, Lulu, and BookSurge. These places make it relatively easy for a new or unknown novelist to get their book on the market and available for print purchase or ebook download. Because these markets are so easy to use, they market their services to authors who may not be familiar with the guidelines that must be followed prior to reaching the finished product.
The Editing and Proofing Trap
By the time you finish your initial manuscript, your book will be deeply familiar to you. You've done the research and spent hours seeking just the right words and putting them in the right order. It's been a labor of love. This is precisely what makes editing and proofreading your own manuscript so difficult. By the time you are done writing it, you have become blind to all its imperfections, and there is no way editing it will be accurate.
Outside eyes are vital in editing and proofing your work because this is what your readers will experience. First, have someone look at it from a content point of view. Does the story flow well? Next, have a seasoned editor red-pen your manuscript for technical errors. Finally, have someone read the completed work as a backup to ensure everything is perfect before going to print.
Your Book Will Be Judged by its Cover
Unless you are an experienced professional at cover design and book layout, it is best to seek assistance for this stage. Start by doing some research into book cover graphics. The easiest place to start is in your local bookstore. What are the best-selling books using as their cover designs? What is the quality of the cover photos or graphics? What types of fonts are they using? Also pay attention to the book spines and back covers for ideas on layout and content.
Printing and Distribution
While marketing a book generally falls on the author's shoulders, printing and distribution are the biggest concern for financial reasons. Beware of companies that require you to pay for a number of copies upfront because you will be left with a storehouse of books to unload on your own. Print-on-demand services are the way to go, as the books are only printed as they are purchased. You will also get to see what the finished copy will look like before you start marketing it.
As self-publishing becomes the preferred way for new authors to get their names on the market, keep an eye out for traps by always reading the fine print in the terms of service for the company you use. Doing the requisite research into self-publishing companies will save you time and possibly thousands of dollars.