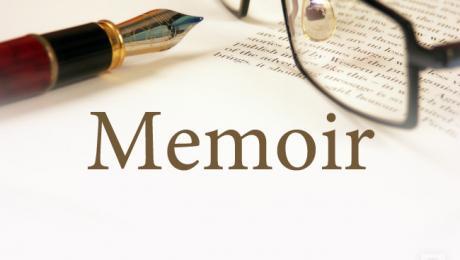 We all have stories to tell, from an awkward first kiss to overcoming a devastating illness. Memoirs are an excellent means of sharing the intriguing bits and pieces of our lives that have shaped who we are today. If you are ready to begin your own memoir, here are some tips to get you writing in the right direction.
Be Specific
A memoir is not an autobiography, which means that it should not cover your entire life. The objective of a memoir is to highlight a specific time period in your life or a specific event you experienced. Your memoir represents a single morsel or slice of your life.
Be Honest
Be truthful about the events you are describing. It might be tempting to write yourself in a more flattering light, but the memoir is not a work of fiction. Stick to the facts. It is perfectly okay to tell your story in an interesting way. Just be sure to avoid rewriting history. Telling tall tales is for fiction and readers will be skeptical anyway if you always have the right comeback at the right time.
Draw on Fiction
While it is important to be truthful in memoir writing, you still want the story to be interesting to readers. Try applying elements of fiction writing to your story without actually fictionalizing it. This can help you achieve a memoir that is both readable and memorable.
One place to start is with the people in your memoir, including yourself. Write about the individuals in your story as if they were characters in a novel. What are their struggles? Do they have any distinct characteristics? Draw on those aspects of the people in your story to help readers get to know them.
It Isn't About You
It might be your memoir, but it should not necessarily be about you. Readers want to know what's in it for them. What lessons can they learn from your story? What can they take away from it? Even though you are sharing an event or situation from your life, you do not want to sound like you're just talking about yourself. Readers will quickly lose interest. Writer and instructor Marion Roach Smith says it best. "The best memoir is about something, and that something is not me." Illustrate a universal theme, such as spirituality, through your memoir.
When composing your own memoir, remember to focus on a specific event or time period, stick to what really happened, utilize elements of fiction for interest, and emphasize a theme or lesson rather than yourself. Employing these tips in your memoir will make it one people want to read.