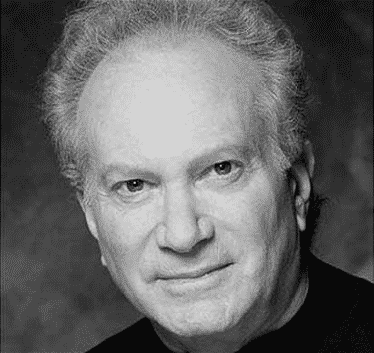 The screenwriting guide Syd Field was a screenwriter and producer, script consultant for major studios, author, and teacher. He was generous in sharing what he knew about scriptwriting; for many aspiring screenwriters, he has been their first guide to the art of crafting a screenplay.
An Experienced Guide
Syd Field passed away in 2013, so he won't be personally engaging with aspiring screenwriters anymore. But his books and the rest of his legacy will continue to guide them. Syd Field was mentored by Jean Renoir, so he himself experienced the value of a knowledgeable guide to the art of screenwriting.
Explaining the Three-Act Structure
Field was best known for explaining the three-act structure of films, starting with his book, "Screenplay: The Foundations of Screenwriting," first published in 1979 and described as the "manual/bible of scriptwriting technique."
His first book made such an impact because he was the first to describe the three-act structure common to most screenplays.
According to Field, the first act, about one quarter of the movie, sets up the conflict that moves the protagonist into the second act, generally half the movie's time, where he/she tries to achieve a goal. In the final quarter of the movie, the third act contains the final struggle wherein the protagonist either achieves the goal or fails.
Best Reference Source
Even though Syd Field wrote other best-selling books, his first is still regarded as the screenwriting "bible" that sets the standard for teaching the art of successful screenwriting. The classic book contains guidelines that help screenwriters refine their craft, irrespective of whether they are beginners or practiced writers. It also contains insights, information about collaboration and marketing, and other helpful information.
From the original concept and creating the characters from the first scene to the end, readers will be better off after they have become disciples of Syd Field. Many screenwriters have relied on his follow-ups and new material as the reference sources to improve their work and learn about the industry.
A Teacher at USC
Despite his busy career, Syd Field made time to personally connect with film students as a lecturer at USC's Dana and David Dornsife College of Letters, Arts and Sciences. Jean Renoir's student didn't forget the gratitude he felt towards the person who as a teacher (he once said in an interview) changed his life.
For aspiring screenwriters, Syd Field is a good place to start learning how to become successful. His guidance comes from an expert who succeeded in everything he did related to his profession and the art of screenwriting and film making.