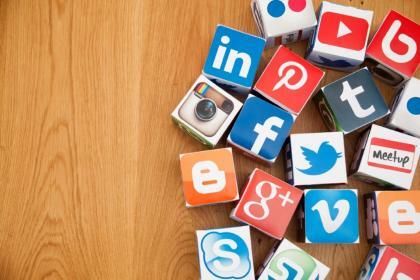 The IAPWE has new social media profiles at Tumblr (https://iapwe.tumblr.com) as well as Instagram (https://instagram.com/IAPWE) and Pinterest (https://instagram.com/IAPWEofficial).
Please feel free to check them out, as we will be posting new updates about the IAPWE on our social media profiles in addition to our blog. These updates may also include news about other people and organizations that have been helping to support and/or spread an awareness of literacy in their local communities.
If you're not already a member of our association, you can apply for membership at https://iapwe.org/apply. We hope everyone has a happy and health holiday!
– IAPWE Team
IAPWE | International Association of Professional Writers & Editors