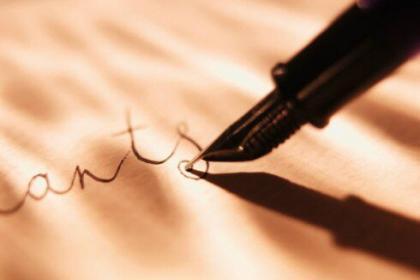 Every genre has distinct rules and reader expectations. Readers often select their reading material by genre. Choosing the genre helps in plotting, constructing the appropriate writing style, and selling the book to the right audience.
Publishing success depends on the category in which the book is marketed. For instance, a general fiction book will not sell well as a romance, because the plot will disappoint reader expectations. Even when genres are similar, the plot will determine which category attracts the most readers. Readers of some genres have firm expectations, such as a happy ending in a romance book.
Genres and Pacing
Even though mysteries and thrillers are similar genres, one is more plot-driven than the other. In thrillers, more time is needed to create the scenario; however, in mysteries the end has already transpired. This means writing a thriller involves more world-building, and mysteries can focus more on character development. Thrillers are also faster-paced. The informative Mystery Writers of America is a good source for tips.
Thrillers and suspense novels involve trying to prevent something very bad from taking place. These plot-driven books do not allow the writer to dwell much on character development. In the hybrid mystery–suspense genre, the pacing is quicker, but a crime has already occurred. However, the rush to prevent something from happening remains and quickens the pacing. Check out the informative International Thriller Writers website for more information.
Fantasy and science fiction involve world-building, and the more world-building in the novel, the longer it is. The Science Fiction and Fantasy Writers of America provides more information. For horror books, the Horror Writers Association is a good resource.
In character-driven literary fiction, the pace is slower, and the plot reveals the personal evolution of the characters. The choices made at critical junctures challenge the protagonist's character. This is why plot remains important, but character development is the dominant factor in literary fiction.
Writing Style and Genres
Skillful writers use precise language, but the words contribute to sentence fluency—the flow of words in sentences. Skillful writers use different types of sentences with different sentence flows and lengths to achieve the desired effects. They know that variation prevents attention-killing monotony.
Capable writers arrange the words in sentences and use sentence structure and sentence variation for optimal effect. However, these wordsmiths write in the context of the genres they select. In literary fiction, for instance, the emphasis is on the prose. In faster-paced genres, the writing style uses more action words.
Plotting and writing become easier once the genre is selected because genre-specific rules and reader expectations discipline writers. Understanding the ground rules means knowing which critical elements are necessary. The rules and expectations also help writers to write something that sells well.