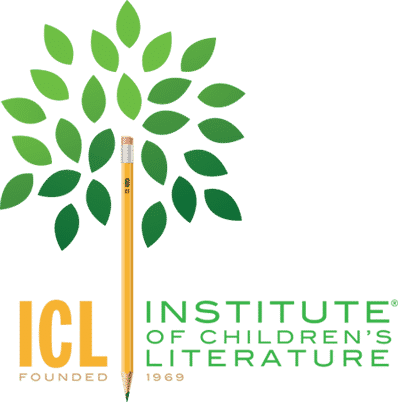 Children's literature has been a distinctive genre for more than two centuries. However, it has arguably never been as popular as it is today. For trade-specific knowledge needed to succeed in writing for this genre, you need a reputable source of guidance.
About The Institute of Children's Literature
The Institute of Children's Literature ("ICL") provides stellar education for writers who want to write for a young audience. ICL provides guidance that covers all the subgenres and angles of writing for children and young adults.
The ICL has helped writers become better at writing for young readers since January 1969. In addition, ICL provides expert guidance about optimizing marketing. An average of 300 ICL students per year have their writing published.
One-on-One Instruction
ICL offers rare one-on-one instruction and guidance by a writer or editor experienced in the craft of children's literature. Instructors develop their teaching plans based on students' skill levels.
ICL Course Offerings
The coursework is designed for anyone who is interested in writing for a young reader, including parents, working professionals, and individuals who require flexibility.
Current courses are Writing for Children and Teens; Breaking into Print; Shape, Write and Sell Your Novel; and advanced courses: Beyond The Basics: Creating And Selling Short Stories and Articles and Writing And Selling Children's Books;.
Learn from Experienced Professionals
All ICL instructors are published writers or editors. They have written a combined total of more than 900 books as well as more than 20,000 articles and stories that have been published by newspapers, national magazines and online. ICL matches its students with instructors according to student interests and needs. Placement depends on whether the student intends to write fiction or nonfiction, books, short stories, articles, or a combination thereof.
ICL's Satisfied Students
On its website, ICL reveals that 89.7 percent of its graduate students were "very satisfied;" 98 percent would repeat the course; and 97.7 percent would recommend ICL to a friend.
Author Submissions for Feedback
The ICL is located in a beautiful Connecticut mansion. Writers can also submit writing for critiques through its website. People who cannot come to the physical location but would like feedback and marketing guidance can use the online resource.
A Weekly Informative Podcast
ICL's director hosts the Writing for Children podcast. The podcast discusses the craft of children's literature, including how to write a book, how to write for magazines, how to earn income, and how to get published. ICL experts answer listener questions. In addition, the show notes provide hard-to-access resources and useful links.
If you have stories you want to write for young readers and wish to excel in the genre, you will benefit from ICL's expert guidance. Visit ICL's website to learn more about the Institute and what it offers for writers in the Children's and Young Adult Literature genres.