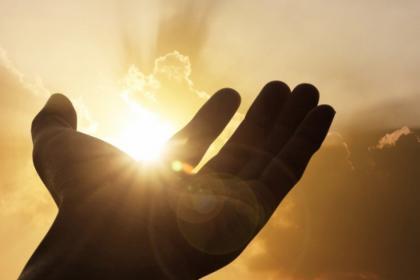 Grief involves a broad range of emotions that can be difficult to sort out. Putting them on paper not only helps sort out those feelings, but also helps a writer connect with their audience in a real, raw way that other writing cannot accomplish. There are several ways to approach writing about grief, and each writer who is going through something profound in their life will know what works best for their situation and the way they need to process their feelings.
Pure Non-Fiction
The most straightforward way to approach grief in writing is to get the facts and feelings down in neat, chronological order. The grieving writer may begin by writing down the events leading up to what happened, followed by the pinnacle of the occurrence. This will be the hardest part of such writing as it will likely cause the original feelings to surface. Once through the bare bones of the story, the writing can take a turn into exploring all the feelings the event prompted: disbelief, anger, and sadness.
This type of structure will help the writer experiencing the grief look at each emotion from the point of view of its source. This can be fleshed out further by describing the physical effects these feelings had on the sufferer (headaches, sleeplessness, weight loss) and on those family and friends who were there to deal with the fallout.
Creative Non-Fiction
Softening the story can help the writer connect with a wider audience without losing the depth of the story. One way to do this is to spend more words painting pictures of the people involved, turning them into characters rather than simply "subjects." Creative non-fiction makes a true story more readable as it focuses not only on the event that happened but on the lives of the people affected. Here, the writer will also take care to convey a well-described setting for each portion of their story.
Truth-Based Fiction
When turning true stories into fiction, it is vital to consult with the people involved to determine how much discretion they want when their place in the story is written. Names, times, and places will have to be changed, and some may have to be omitted. This also gives the writer the freedom to craft other emotional scenarios which, in many cases, can help them approach their own grief in a different, healthier way. This can be the catalyst to moving forward in real life. 
By turning a life-changing event into a fictional story, a grief-stricken writer can detach themselves slightly from the feelings that cause them the most pain and focus on telling a story to which many people can relate. Most of us have lost someone close to us, whether through death, divorce, or other life events. 
No matter which way works best for the individual writer, writing through grief becomes an effective part of the healing process. As a writer explores their feelings through each portion of their story, the writing process itself will help them explore and accept what they are going through and will provide a starting point for their next steps in healing.