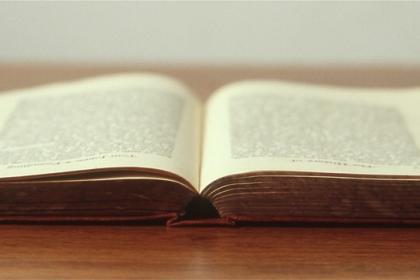 Are you writing a literary, mainstream/general fiction, or genre novel? Did you think about genres when you started writing your novel, or afterwards? Some authors easily identify the category of their work. However, others find it more difficult.
Categorizing the fiction type is important for agents and publishers. It helps to position the marketing of the product and identify its target audience. If your novel does not fit a genre classification, it might be a mainstream novel.
Differences between Mainstream and Literary Works
Is your book literary fiction? The beauty of the writing style and the themes are more important in literary fiction. Harper Lee's To Kill a Mockingbird is literary fiction. You may think literary works are highbrow; but Harper Lee's masterpiece is engaging because it is not highbrow. It presents complex issues in a narrative style that engages readers with deceptive simplicity. Crime and Punishment by Fyodor Dostoevsky is also a work of literary fiction. It is much more than a crime novel.
Mainstream fiction focuses more on action, although it may have elements of a literary novel. The storyline hooks the reader, while the characters and plot fuel the momentum. This characteristic makes novels in this category marketable to a larger target audience. Mainstream fiction readers like to follow an exciting plot.
Literary fiction is considered a limited niche market today because fewer people spend their time reading complex, and sophisticated fiction. Readers of literary fiction like to linger over their reading material.
Identifying Genre Fiction
Genre novels have a built-in target audience that looks for books in a particular category. These novels focus on the story. Character development takes a back seat to the main plot built around the genre's primary focus. This means in mysteries the main character's activities are focused on solving the mystery; and in a romance, the focus is on the relationship between the two main characters.
Entertaining the reader is the main purpose of genre fiction. The linear storyline culminates with a clear resolution and satisfies the reader's expectation. Hence, a happy ending is the culmination of the narrative arc of a romance novel's storyline.
Mainstream fiction does not fit into a defined genre category. It is harder to market, because there is no target audience. However, it has the potential of appealing to a broader audience. The word-count requirements and style guidelines are stricter for genre novels, than they are for mainstream or literary fiction. So, it is also important to know how to classify your novel for this reason as well.