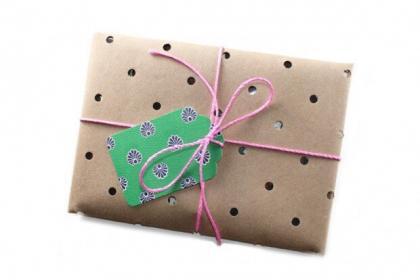 Ghostwriting for teen novels has a long history that dates back to the Stratemeyer Syndicate established in 1905 by Edward Stratemeyer. The syndicate was a network of freelance writers and editors who produced such well-known brands as The Hardy Boys and Nancy Drew mysteries. Even though The Hardy Boys series was introduced in 1927 and Nancy Drew was introduced in 1930, ghostwriters and editors continue to burnish the brand with new books.
Book Packaging Reduces Costs
Book packaging, also identified as book producing, uses freelancers and saves publishers the cost of hiring permanent staff. They can also reduce a complex undertaking for publishers. Book packagers provide a decent income for freelance writers, especially those who want to improve their craft.
Unlike a publisher, a book packager does not publicize, market, sell, or distribute books. However, it handles many of the same tasks such as hiring writers, editors, book designers, and artwork specialists. As a provider of outsourced labor in the publishing industry, packagers offer a way to hire labor without burdening the payroll.
Some packagers deliver a completed product to publishers, while others depend on publishers to finalize the design and editing work. The amount of money a publisher spends on purchasing a book depends on the packager's responsibilities. Typically, royalties are shared between packagers and publishers, without any payment for writers. Writers also do not have intellectual property rights to their works.
Publishers purchase a majority of book projects on the strength of proposals created by the editorial teams of the packagers. Packagers hire writers and illustrators after the purchase contracts are finalized. As intermediaries, they break the traditional relationships between editors and publishers and between writers, agents and editors.
Book Packaging and the Young Adult Demographic
Most publishers focus on their niche market, such as young adult readers and protagonists. The young adult market targets 15- to 17-year-old readers with protagonists of the same age. The timing of events is either immediate or recent. The plotlines often involve coming-of-age issues and conflicts that terminate with hope and some way to overcome the issue or conflict.
This genre may be more conducive for book packagers because it is a prolific and highly popular genre. If you want to try your hand at writing, try the young adult genre. You will not have to worry about finding agents to represent you, while you get paid as you learn your craft.
With plotlines and characters created for the writer, you can focus on making them come to life. Depending on the project you work on, your freedom to develop and shape plots and characters will vary. Check out the American Book Producers Association for more information.