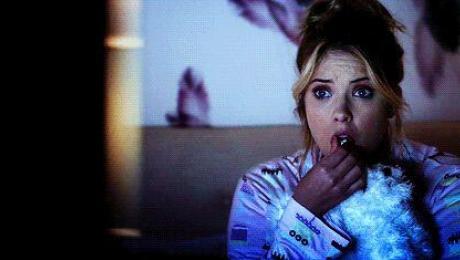 Thrillers are a popular genre among readers. Thriller stories are filled will intrigue, suspense, and high stakes. In short, a good thriller is thrilling to read! When crafting your next thriller, follow the writing tips below and readers will keep turning the pages all the way to the dramatic conclusion.
Big Bang
By their very name, thrillers are meant to be thrilling. When writing a thriller or suspense story, consider jumping into the action right away. Begin your story with a bang. By starting the story in the midst of high action, you are grabbing readers' attention and pulling them into the exciting action-packed world of your story. Beginning a piece with the backstory or an easy-going scene can work for other genres. With thrillers, go ahead and reach out and seize your reader from the get-go.
Fast Pace
If a thriller is going to start off with a big bang, then it is important to keep that momentum going throughout the story. Part of the thrill readers experience when reading short stories and novels in the thriller genre is the fast pace. When the story moves along quickly, readers will not want to put it down. The quick pace keeps them turning the page for more.
One way to keep up the pace is by moving characters along through different locations. As the setting changes, so can the plot. Characters might find themselves in unexpected situations that leave readers curious for more. However you choose to quicken the pace, just remember to keep things moving.
Heavy on the Plot
Character development is important to good story telling and often supersedes plot development. In thrillers, solid plot development is critical. Whether a thriller takes book, television, or movie form, it is always very much plot based. Primary characters should be developed enough so that readers care about them, but the real point of interest is how the plot unfolds. Do not neglect the thriller's plot.
High Stakes
In conjunction with a strong plot are high stakes. The stakes should be high enough that if the protagonist fails to achieve his or her objective, disastrous consequences will occur. Perhaps an entire city will be wiped out by a plague or a commercial jet full of passengers, including young children, will crash in a downward spiral. Whatever the risk, it must be high.
Good thrillers are always exciting to read. When you apply the tips mentioned here, you will discover just how exciting they are to write as well.