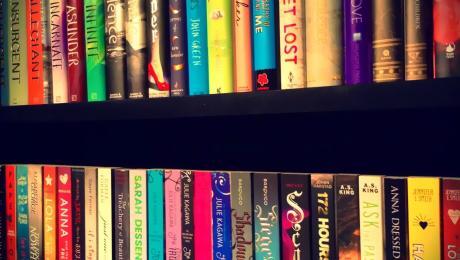 Young adult (YA) fiction is one of the most popular fiction writing categories. It targets teenage readers, although adult readers have become a notable audience as well. If you are thinking of writing for this fiction category, you need to keep a few key factors in mind.
YA Novel Writing Requires Skill
The target audience may be younger and the books often shorter than adult novels; however, this does not make the writing jobs any easier. YA novels need engaging, relatable stories with an absorbing pace and accessible language. Writers should value this experience no less than writing for adults.
YA Novels Can Provide More than Entertainment
Teenagers are going through a complex time as their brains are still developing during these formative years. At the same time, the young persons are experimenting, testing their independence, asking the big questions in life, and sometimes finding unwelcome answers.
The novels they read provide a meaningful source of entertainment for teenagers experiencing coming-of-age issues. This may be why good novels read at this time make a memorable impression, and why adult readers enjoy these books in adulthood.
Avoid Plots with Stale Clichés
A good writer will not use plot clichés, even when a certain age group is the target audience. Use language that is easy to read but not dated by the words used by teenagers of a certain era. Take advantage of the freedom YA novelists have to write novels for different genres within this category.
Keep the Reader Engaged
It is vital to capture the reader's interest and hold onto it. Hook the readers by making the characters relatable before you layer the narrative with more complexity. You may need to cut material for a more engrossing narrative even though you want to keep it.
Create Characters that Evolve as the Plot Progresses
Building a world for your characters to live in includes adding details that bring their world to life. YA novels typically have teen protagonists that are relatable and mature as the story progresses. Characters that come of age provide writers with opportunities for creative character arcs that move the narrative.
Add angst to your storylines. Many YA novels have characters experiencing trouble or worry because that is part of the teenage experience and creates tension in the narrative. Add conflict to allow characters to overcome obstacles.
Include Romance, and Engage Readers of Both Genders
Both genders are suckers for romance; it is part of the coming-of-age process. A romance that is part of the narrative will hook both genders.
While you may remember what YA novels were like when you were a teenager, do read books written for the present YA audience. You will get a better feel for how to write novels that sell. A well-written novel will leave an impression that lasts.