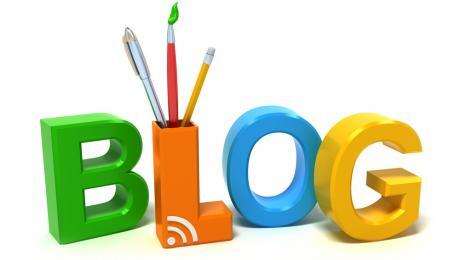 One of the most important things you can do for your company's website is keep the information on it current and relevant. A business blog on your site is an excellent way to keep your clients and prospects up to date on your company's offerings and status. It is also a powerful tool to provide information about current markets and how they affect your business. Even with the best brainstorming however, it can be difficult to continue finding topics that will entice and engage your audience.
Every Post is a Pitch
Everything you write in the name of your company is a sales pitch for your business, so make it count. Think of your readers, the customers you have, and those you want to attract. What are they interested in? What style of writing do they prefer? The answers to these questions will vary depending on the type of business you are in, so take stock of your current customer base and craft your writing around their needs.
A florist, for example, will want to engage readers with seasonal flower trends, showcasing work they have done in relation to the current styles. Attorneys find success with blog topics that relate to their clients, including articles about family law, business law, or any other fields they specialize in. Whatever your market, take the time to research current news in your field and apply it to your company. This will give your readers confidence that you are a leader in your chosen market.
When choosing blog topics for your company website, you want to avoid simply parroting your news sources. You must strive for originality and a fresh take while applying the news to your organization. If you are in the oil business for example, do more than state oil prices are dropping. Take it further and state how this affects your company and what your plans are to make it through the financial trough.
Mix It Up for Maximum Impact
To keep your readers interested in your blog, adding some variety is recommended. One day you may write about new technological developments that apply to your business, the next, you may write about a milestone your company has just reached. By mixing up your blog posts, you avoid monotony and show there is a lot going on within your company that customers and prospects should be excited about.
Another way to garner topics for your blog is to be forward and ask for them. By allowing your readers to provide feedback, you will be able to provide more relevant content and will always have a fresh set of ideas to run with. Invite comments on your posts and offer a place for suggestions. Most importantly, let your readers know their visits and feedback is appreciated by responding and catering to what matters the most to them.